Washer Installation
Services
When you need a washer installed in Tampa, you can trust Capital Appliance. Our professional team will take care of everything, from removing your old machine to hooking up the new one. We have decades of experience in the field, and our work is second to none. We are committed to installing your new appliance the right way, every time.
Our experienced and friendly staff are equipped to handle any complications that may arise. When you choose Capital Appliance, you can expect:
A complete test of your appliance
Same-day service available any day of the week
Fair and affordable prices
Washer Brands
We Can Install
Trust the experts to handle your appliance installation. We have years of experience, so you can be confident that we will install your appliance correctly.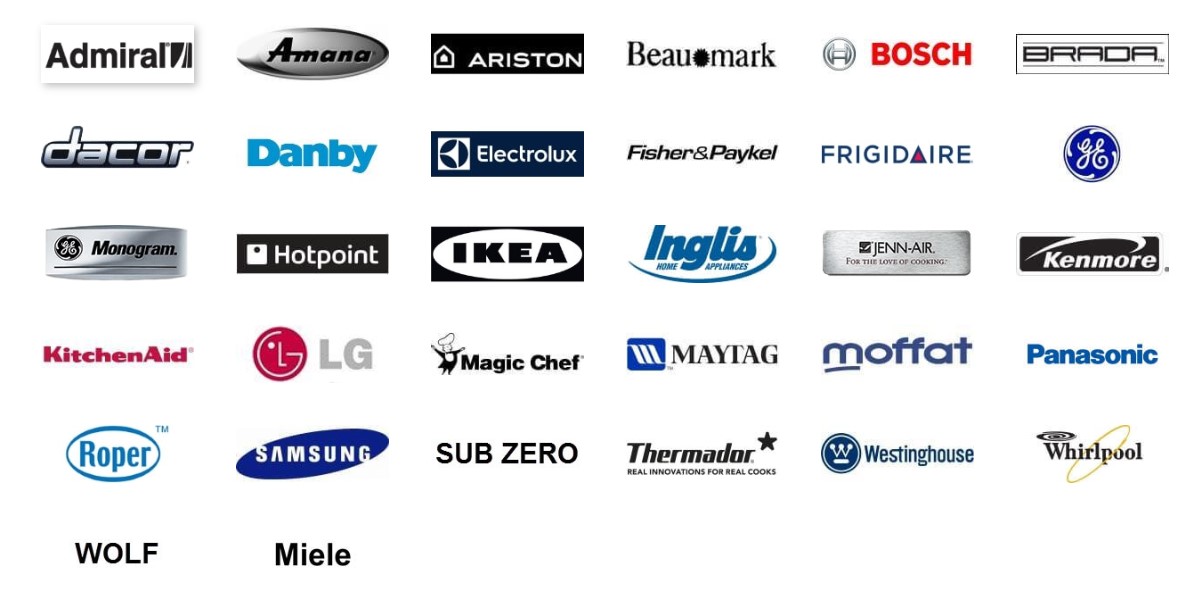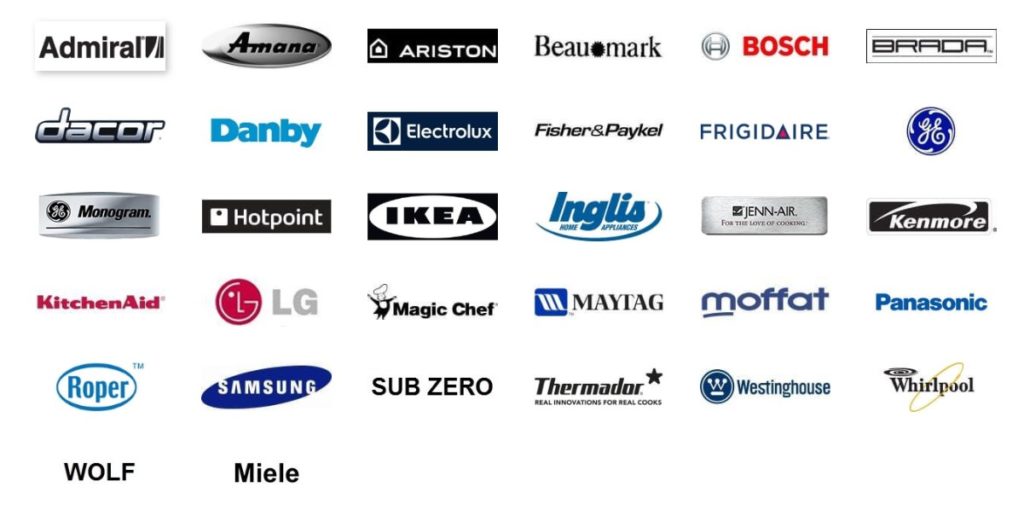 Read More
Frequently Asked Questions
Our Services
Tampa Appliance Repair Specialists
We Offer same-day appliance repairs for major household appliances in Tampa and the surrounding area.
We fix all makes and models of fridges, freezers, stoves, ovens, dishwashers, dryers, and washing machines (including Condo Appliances).
Call (813) 437-5133 to speak with an expert!
Our expert appliance repair technicians are both qualified and experienced in performing repairs on all brands of household appliances. We offer speedy service as well as a 100% satisfaction guarantee. Call us at (813) 437-5133 for same-day appliance repairs in Tampa.