Speedy
Stove Installations In Tampa
Ready to turn up the heat in your kitchen? Chose Capital Appliance Repair for flawless stove installation services that bring style, functionality, and efficiency to your culinary domain.
Our seasoned team of certified professionals is passionate about helping you create a kitchen that reflects your unique taste and meets your every cooking need. With meticulous attention to detail and a personal touch, we ensure your stove installation surpasses your expectations.
What Sets Up
Apart?
Expertise
Experience high quality stove installation with our team of highly trained technicians who possess the skills and precision to handle any project. Equipped with the finest tools, we approach every installation with meticulous care, prioritizing satisfaction.
Swift and Reliable Service
Your time is invaluable, which is why we offer prompt service that fits your busy schedule. With our commitment to same-day service, 7 days a week, we aim to minimize any disruption and ensure efficient appliance repair and installation.
Competitive Pricing
We recognize the significance of affordability, and our installation prices reflect that understanding. Rest assured, our rates are among the most competitive in Tampa, allowing you to receive exceptional service while keeping your wallet happy.
Contact Us Today
Stove Brands
We Can Install
No matter the brand or model, our team of stove installation experts is well-equipped to handle a diverse range of stove brands. From beloved household names to niche and luxurious models, we possess the knowledge and experience to fulfill any installation requirement. Here are just a few of the brands we frequently work with: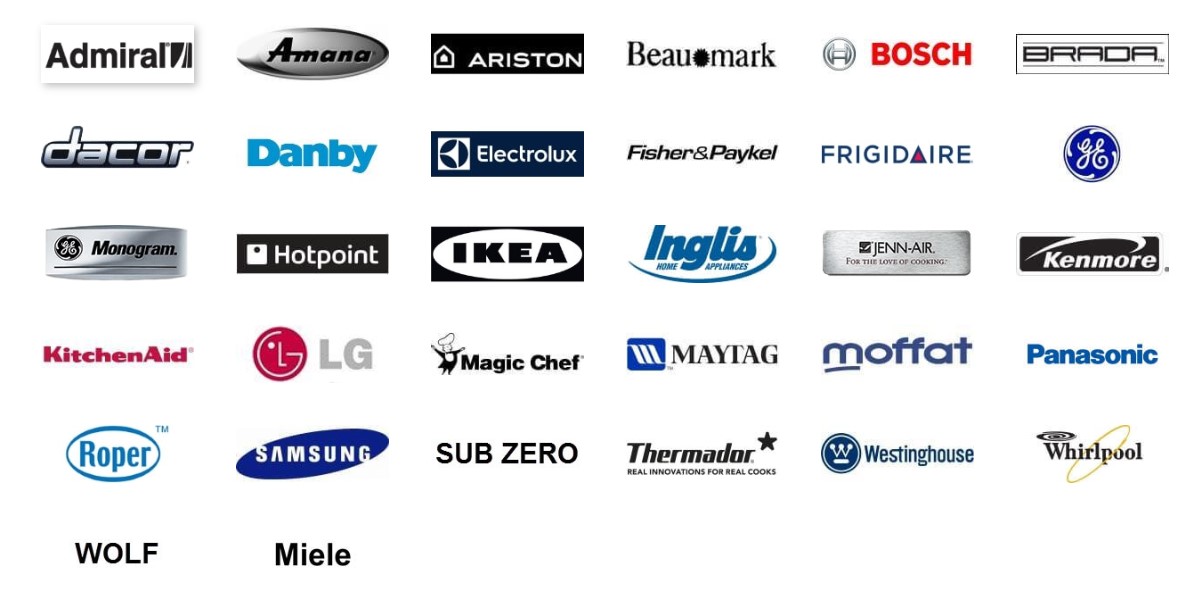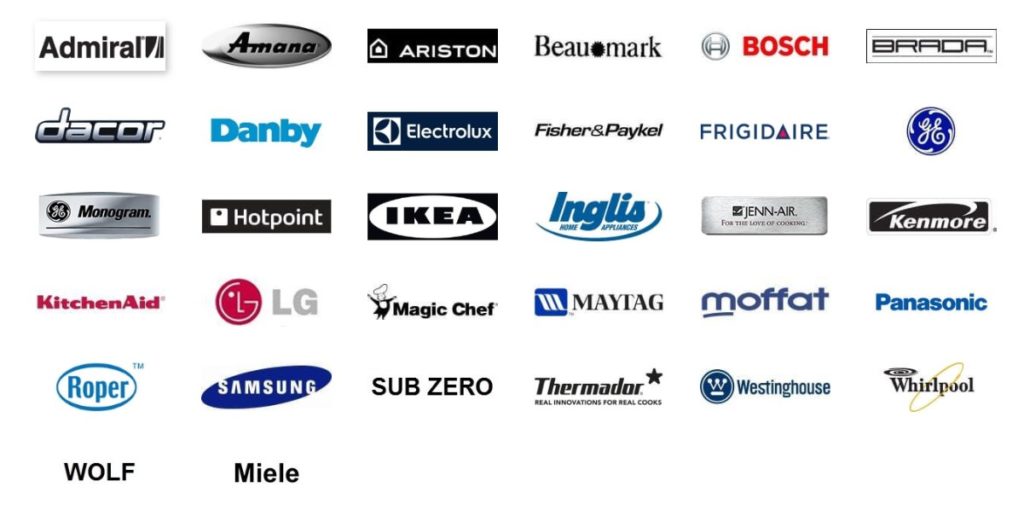 Book your speedy Stove Installation in Tampa 
Contact us today to schedule your stove installation and same day stove repair and become part of our ever-growing family of delighted customers who have placed their trust in us for prompt stove repairs and installations. Our devoted team is prepared to offer you a seamless, secure, and stress-free installation experience.
Contact Us
Frequently Asked Questions
Our Services
Tampa Appliance Repair Specialists
We Offer same-day appliance repairs for major household appliances in Tampa and the surrounding area.
We fix all makes and models of fridges, freezers, stoves, ovens, dishwashers, dryers, and washing machines (including Condo Appliances).
Call (813) 437-5133 to speak with an expert!
Our expert appliance repair technicians are both qualified and experienced in performing repairs on all brands of household appliances. We offer speedy service as well as a 100% satisfaction guarantee. Call us at (813) 437-5133 for same-day appliance repairs in Tampa.