Highly-Rated Fridge Installation

Services in Tampa
Searching for efficient and reliable fridge installation services in your area? Look no further! Get ready to revolutionize your kitchen with our top-of-the-line fridge installations in Tampa. Our team of dedicated professionals is committed to delivering seamless, dependable, and hassle-free service, ensuring that your new fridge is installed with utmost precision and care.
But that's not all – we take immense pride in providing trustworthy fridge repair services as well.
Book today!
What Makes Us
Unique?
Expertise
Our highly skilled technicians possess the expertise and attention to detail required to handle each fridge installation with absolute precision. We promise that your fridge will be installed flawlessly. Your satisfaction is our utmost priority!

Prompt and Reliable
We value your time and understand the importance of prompt service that accommodates your busy lifestyle. With our commitment to same-day service, seven days a week, we ensure minimal disruption as we swiftly carry out fridge your installation.
Affordable Excellence
We offer swift Fridge Installations Without Breaking the Bank. Our competitive pricing ensures that you receive top-quality fridge installation services without straining your budget. Experience excellence without compromise!
Fridge Brands
We Can Install
From Trusted Household Names to Elite Models – We've Got You Covered Regardless of the brand or model. Our team of experts is fully equipped to handle a wide variety of fridges brands for installation. Whether it's a renowned household brand or a specialized high-end model, we have the knowledge and experience to meet any installation requirement. Some of the fridge brands we commonly work with include: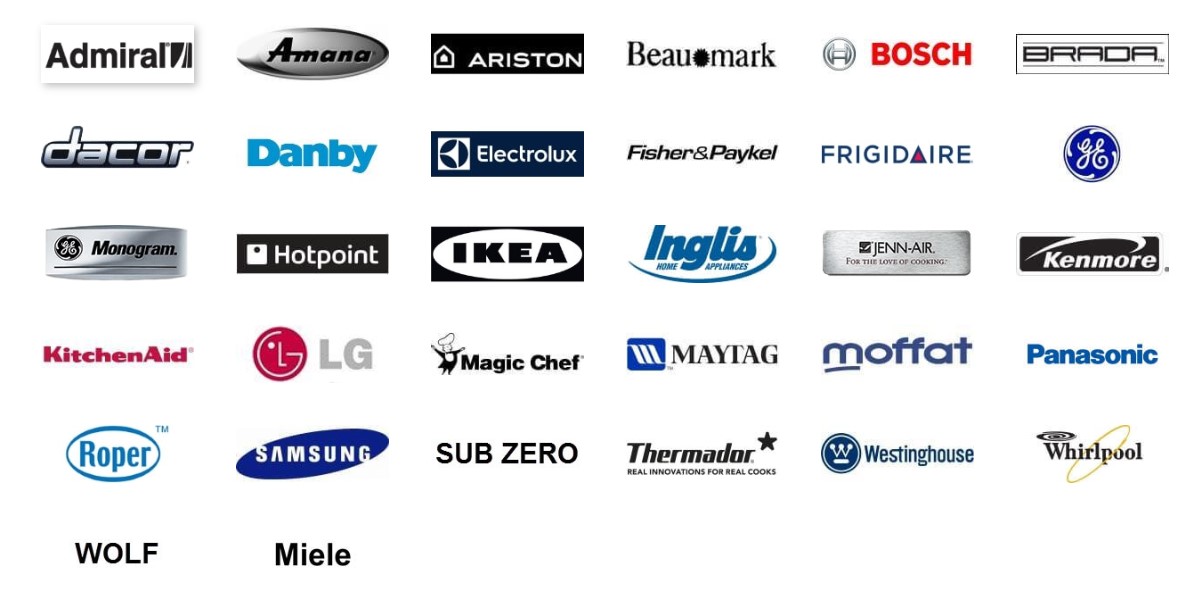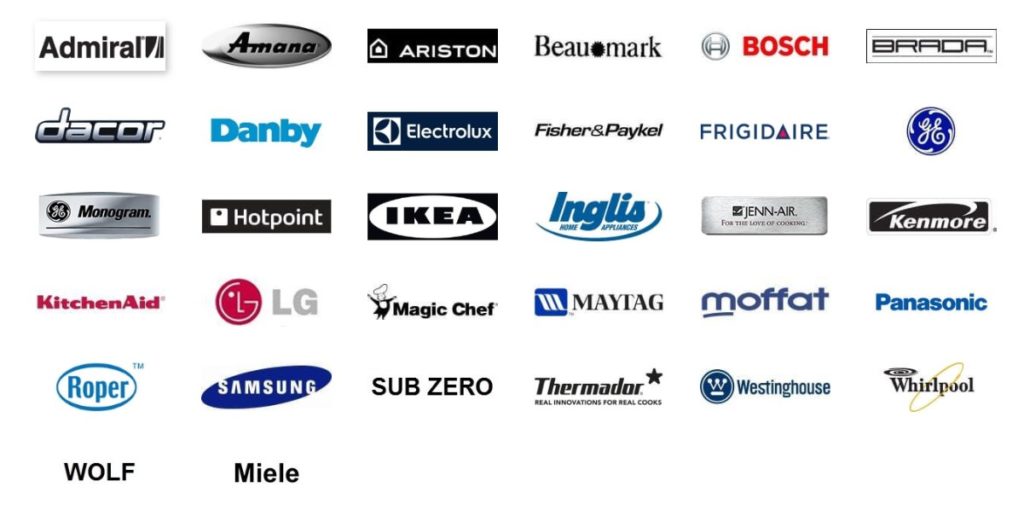 Book your Speedy
Fridge Installation
in Tampa Today
We commit to providing you with a safe, dependable, and hassle-free installation experience that exceeds all expectations. Remember, we're not just experts in installation – we're also Tampa's go-to destination for trustworthy appliance repair services. Don't wait any longer, contact us now to schedule your flawless fridge installation and unlock a new level of convenience and peace of mind in your kitchen.
Book Now!
FAQ's for
Fridge Installations
Our Services
Tampa Appliance Repair Specialists
We Offer same-day appliance repairs for major household appliances in Tampa and the surrounding area.
We fix all makes and models of fridges, freezers, stoves, ovens, dishwashers, dryers, and washing machines (including Condo Appliances).
Call (813) 437-5133 to speak with an expert!
Our expert appliance repair technicians are both qualified and experienced in performing repairs on all brands of household appliances. We offer speedy service as well as a 100% satisfaction guarantee. Call us at (813) 437-5133 for same-day appliance repairs in Tampa.